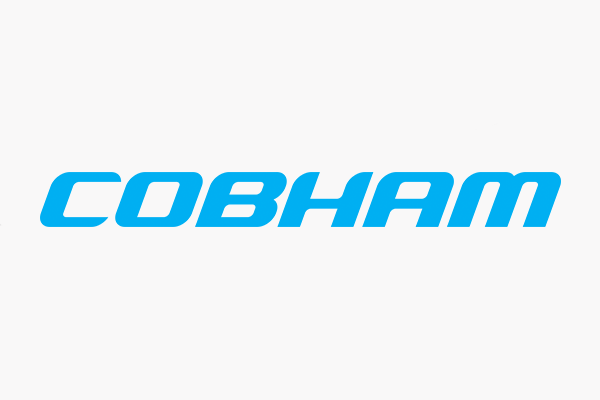 Cobham SATCOM develops state of the art products for radio and satellite communication.
Denmark:
Kgs. Lyngby (HQ), Pandrup (R&D) (soon to be Aalborg)
International:
Concord (USA), Shanghai (China), Singapore, UK
Cobham SATCOM Headquarters
Lundtoftegaardsvej 93D
2800 Kongens Lyngby
+45 39 55 88 00
SATCOM.info@cobham.com
https://www.cobhamsatcom.com/
For more than 40 years, Cobham SATCOM has led the way in the development and providing of dependable communication and internet access anywhere under the most demanding conditions. We design and manufacture these high-performance solutions under the SAILOR, SeaTel, EXPLORER, and TRACKER brands.
In Cobham SATCOM you will find the whole range from the very new graduates to those who has been with the company for 20+ years. At Cobham SATCOM, we operate as a strong team and work together across functions and borders, to utilize our in-house expertise. So, we work with awesome tools, have a warm and inspiring culture, the social clubs in the staff association are always planning something special, oh, and the products we build are awesome!
We are continuously hiring in our Headquarters in Kgs. Lyngby as well as in Pandrup. The Pandrup office will move to Novi Science Park in Aalborg right next to AAU January 1st 2022.
The right mindset often beats experience – and the will to learn always beats current skills, so we always look for graduates. So, if you're a software developer or well on your way to become one and would like to work in the world of embedded software: Don't miss out on your chance to drop by our booth and talk to our fantastic team. Who knows – you might even walk away with an invitation to a job interview!