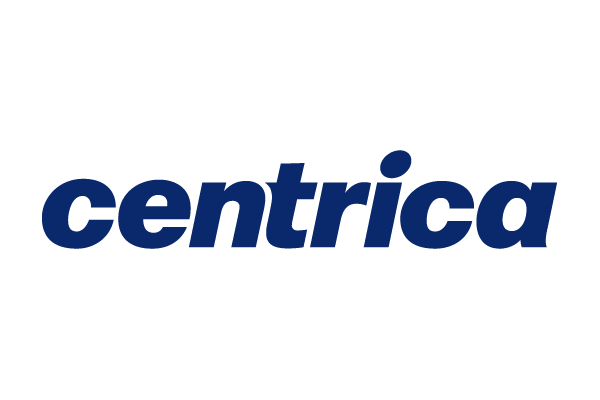 We move and trade energy – and we're a leading renewable energy trader dedicated to driving the development of globally sustainable energy markets. With activities in all major European markets, we have the ability, setup and ambitions necessary to move the green transition forward.
Aalborg, London, Stockholm, Oslo, Hamburg and Singapore.
Centrica Energy Trading
Skelagervej 1
9000 Aalborg
+45 99 39 55 00
EnergyTrading@centrica.com
www.centricaenergytrading.com
LAUNCH YOUR CAREER AND HELP MOVE ENERGY INTO A FULLY RENEWABLE FUTURE 
At Centrica Energy Trading we're continuously looking for skilled and ambitious talents to join our journey. Perhaps you're looking for a student job or maybe you're a recent graduate – either way, we provide an opportunity to kickstart an international career in a thriving and dynamic business environment where new challenges and opportunities are right around the corner. 
Within our main career areas, you can work with everything from energy trading to the development of innovative IT-solutions – for instance: 
-IT Development
-Trading
-Finance and Risk Management 
-Analytics 
OPPORTUNITIES FOR GRADUATES
We're looking for new- and upcoming graduates to join our graduate program, where you'll shift between three different departments over the course of the program, gaining valuable insights and tangible skills within finance, trading, asset management and business development in the energy sector.
LEARNING, DEVELOPMENT AND FLEXIBILITY
We're a profitable, agile company that understands the necessity of investment to achieve improvement, not just leaving it to chance and off the clock hours. We offer flexible hours and an entrepreneurial and collaborative working culture that's marked by a high pace and equally high ambitions, without forgetting the importance of social engagement and having fun.