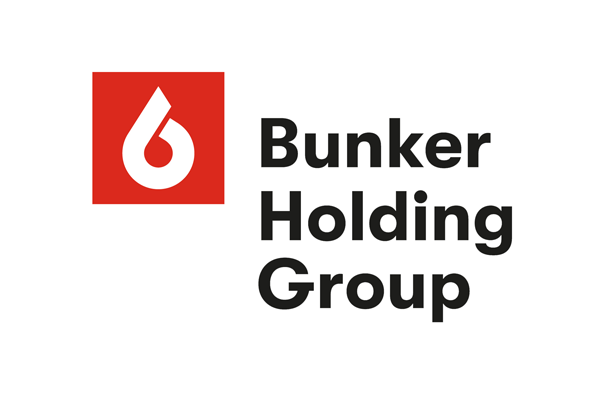 Bunker Holding is a global leader in purchasing, selling, and supplying marine fuel and lube oil. We also provide risk management and other vital services for the shipping industry.
We have more than 1500 employees across the world that are highly skilled and service-minded by nature.
Our global organisation consists of 70+ offices in over 30 countries with headquarter in Middelfart, Denmark.
Strandvejen 5
5500 Middelfart
E: mani@ustc.dk
www.bunker-holding.com
"WE ARE A GLOBAL LEADER IN BUNKERING, AND WE AIM TO GROW"
Bunker Holding is a global organisation with one aim only: To fuel the shipping industry.
The business of buying, selling, and supplying marine oil and fuel is called "bunkering", and it is the foundation of our work. All activity is supported and led from our headquarters in Denmark, where our management and supporting departments are situated.
We are pioneers within the world of bunkering, and we plan on continuing to innovate and remain on the forefront of this business. This ambition requires us to constantly explore new opportunities and work to make the most of every possibility. This is also the core of what we can offer you, if you join Bunker Holding. Our corporate culture is open-minded and unprejudiced. We help and encourage each employee to make the best possible use of their skills. We strive to realise the true potential in not only Bunker Holding but in every employee. We hire bright and motivated people, and then we develop their talent.
OPPORTUNITIES AT BUNKER HOLDING
Bunker Holding is growing tremendously, and we are constantly looking for talents to join our global team. We offer several options for kickstarting your career, both in entry level positions, student jobs etc.