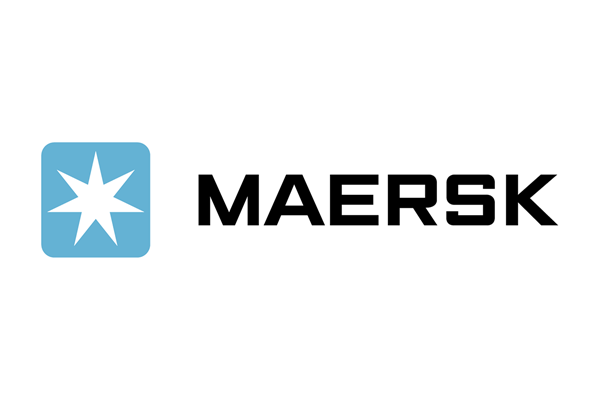 A.P. Moller – Maersk is an integrated container logistics company, connecting and simplifying trade to help our customers grow and thrive.
Maersk employs approximately 80,000 employees globally.
We operate in more than 130 countries.
+45 3363 3363
www.maersk.com
www.linkedin.com/company/maersk-group/
www.facebook.com/Maersk/
twitter.com/Maersk/
www.instagram.com/maerskgroup/
www.youtube.com/maersk
Look around you. Most of the objects you see came from somewhere else. 
Every day, we help our customers move almost 20% of the world's food, materials, and goods – items we all depend on to live, work and thrive. As a global leader in supply chain logistics, we have both the ability and a responsibility to facilitate open trade that is inclusive, sustainable and founded on trust. We are committed to keeping the worlds supply chains moving, and to decarbonizing logistics so that the world can trade sustainably.
We are determined to lead the change in our industry towards a carbon-neutral future, and our commitments to decarbonisation are firm and clear: a 60% relative reduction in CO2 emissions by 2030 compared to 2008 levels, net-zero vessels on the water by 2030, and net-zero CO2 emissions from our own operations by 2050.
We're working to create more inclusive workplaces, new spaces where everyone feels at home and where innovative ideas can flourish. We don't just work across continents: we work across genders, generations, cultures, sexual orientations, religions and disabilities. That's why we genuinely value our employees for who they are and what they bring. By driving inclusivity in global trade, we connect more people, unleash more creativity and share more opportunities.
It's not just moving goods, it's a movement.