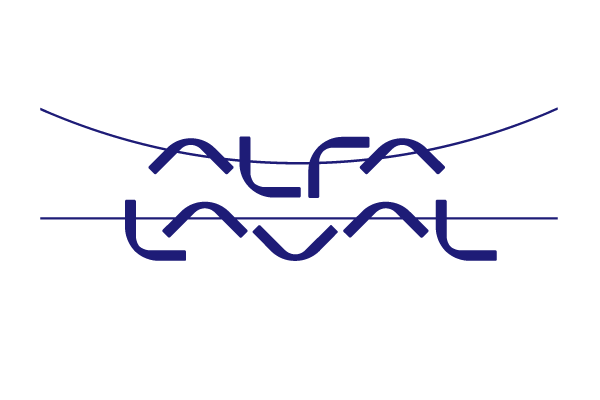 We create better everyday conditions for people. We do this by contributing to a more sustainable future through engineering innovation. We love what we do and we're good at it. We're looking for passionate new colleagues who want to join us in becoming even better! 
Alfa Laval operates in many  countries worldwide. In Denmark we are situated in: Søborg, Kolding, Nakskov &  Aalborg.
Alfa Laval
Maskinvej 3, 2860 Søborg
+45 3953 6000
W www.alfalaval.com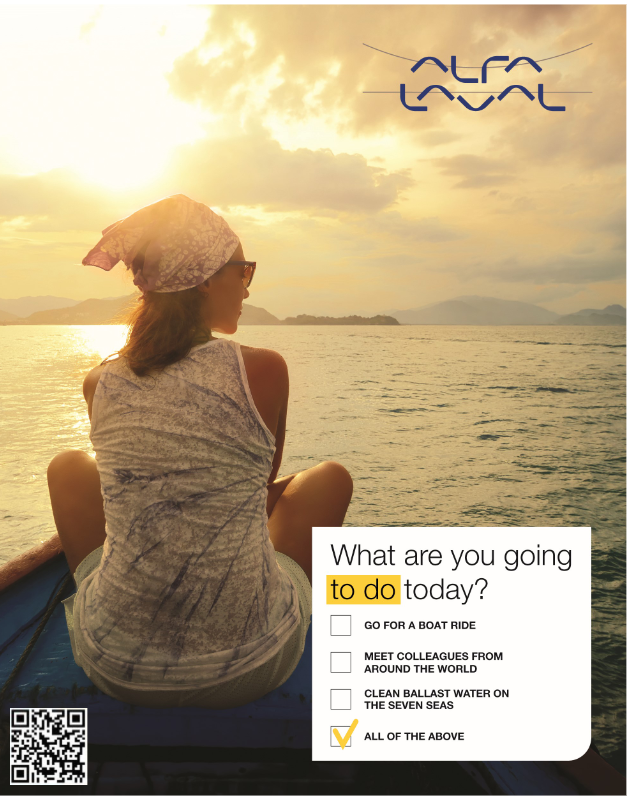 Alfa Laval is a leading global supplier of products and solutions within the key technology areas of heat transfer, separation and fluid handling through our key products- heat exchangers, separators, pumps and valves. We currently play a vital role in areas that are crucial for society, such as energy optimization, environmental protection and food production. With the vision of creating better everyday conditions for people, Alfa Laval has developed products since 1883.

Our products are involved in treating water, reducing carbon emissions and minimizing water and energy consumption, as well as heating, cooling, separation and transporting food. These areas represent the core of Alfa Laval's expertise.
Alfa Laval grows if our co-workers grow. We believe in people. We believe that giving people responsibility and support gives a better result than controlling them. When it comes to personal development at Alfa Laval we put you in the driver's seat.
We offer an open, friendly and supportive environment where you are in charge of your development.
Being a multi-faceted company with many different products within many different application areas, industries and countries means that we can offer a lot of different career paths, vertical and lateral. You drive, we support.
All of this is important to us, and we hope that it's appealing to you.