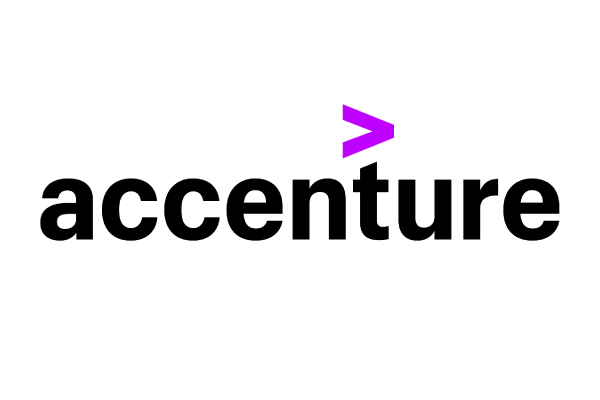 Technology, Strategy and Management Consulting
We serve clients in more than 120 countries and have offices in 50 countries.
In Denmark, we have offices in Copenhagen & Aarhus.
Accenture A/S
Bohrsgade 35
1799 København
+45 72 28 80 00
www.accenture.com/dk-en/careers
www.instagram.com/accenturedk/
www.facebook.com/accenturedanmark
Our purpose is to deliver on the promise of technology and human ingenuity. We embrace the power of change to create long-lasting value in every direction for our clients, people and communities.

We meet clients wherever they are on their paths to change – in every industry across the globe – and partner with them to create lasting value in every direction.

Your career is about what you want to be and who you want to be. It's about bringing your skills, your curiosity and your best true self to your work.
Join one of our service groups and let's create positive, long-lasting change, together:

Strategy & Consulting: Apply your passion for driving innovation-led impact using advanced, end-to-end transformation capabilities. Find nearly limitless opportunities across our Strategy & Consulting offerings.

Technology: Our deep industry expertise will put you in a unique position to help our clients use the right technology to address their most complex and critical challenges – whether it's through faster cloud migration, making the most of their data through applied intelligence, or underpinning everything they do with security.

Interactive: You will connect deep human and business insights with the possibilities of technology to define and deliver new realities. Experiences that can make lives easier, healthier, safer, more productive and rewarding.