SPOT ON
Other than carrying out our big fairs, KarriereDagene are also responsible for several smaller events which are targeted more specific topics. This way we ensure that you get a chance to talk to companies that share the same values and visions as yourself. This is an inspiring, intimate and relaxed way to connect with potential employers, who are all looking for new talents within your subject. In other words: you are the one in focus.
Does your company want to be a part of this?
We believe that the best match is made when the company and the employee share the same values. That match we make possible through direct encounters between company and student. With CareerSpot we make sure that you only meet interested students and new graduates, that share the same values and interests as your company.
Do you have any questions?
If you have any questions regarding CareerSpot, you are more than welcome to contact us.
Sign up for our newsletter
Get updated on exhiting career events, job opportunities and tips to jobapplications.
for students and new graduates
Finally we can meet again!
Come for a talk on jobs within the field of Digital Development or Sustainability.
Are you into sustainability or do you want to create revolutionizing IT-solutions? In June we will be celebrating the fact, that we can finally meet again in person, and finally have a talk about your specific knowledge and your job options. Therefore, we will be meeting under the open skies in the meatpacking district in Copenhagen, where relevant companies will be waiting for you with open job positions, student jobs and project partnerships.
So join the fair for a casual conversation and get more information about the possibilities for your future.
We have invited handpicked companies that prioritize sustainability and are focused on hiring new skilled colleagues for their organization. 
You will be able to hear about how the companies work with things like: 
Climate adaption
Energy efficiency 
Recycling 
Circular economy 
Sustainable production 
UN's sustainable development goals 
Practical information:
Date and time: Tuesday June 22nd from 11 am to 3 pm 
Address: Onkel Danny's Plads 3, 1711 Copenhagen V 
Limited tickets available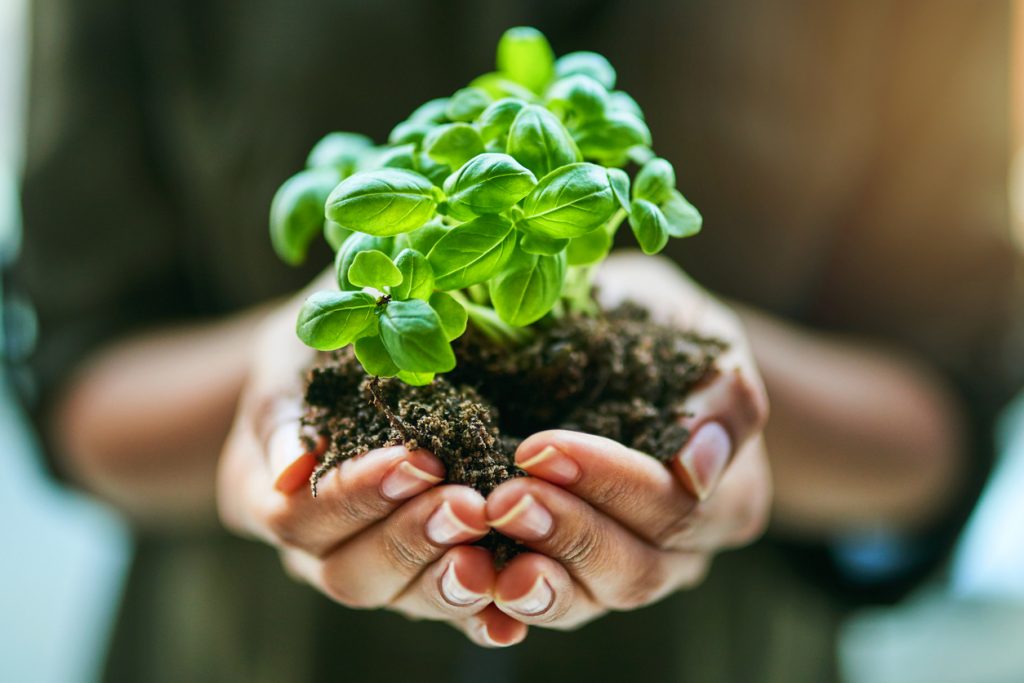 Which companies focus on sustainabilty?
We are working on a list of exhibitors. It will be here soon. Promise!
WHICH COMPANIES FOCUS ON digital development?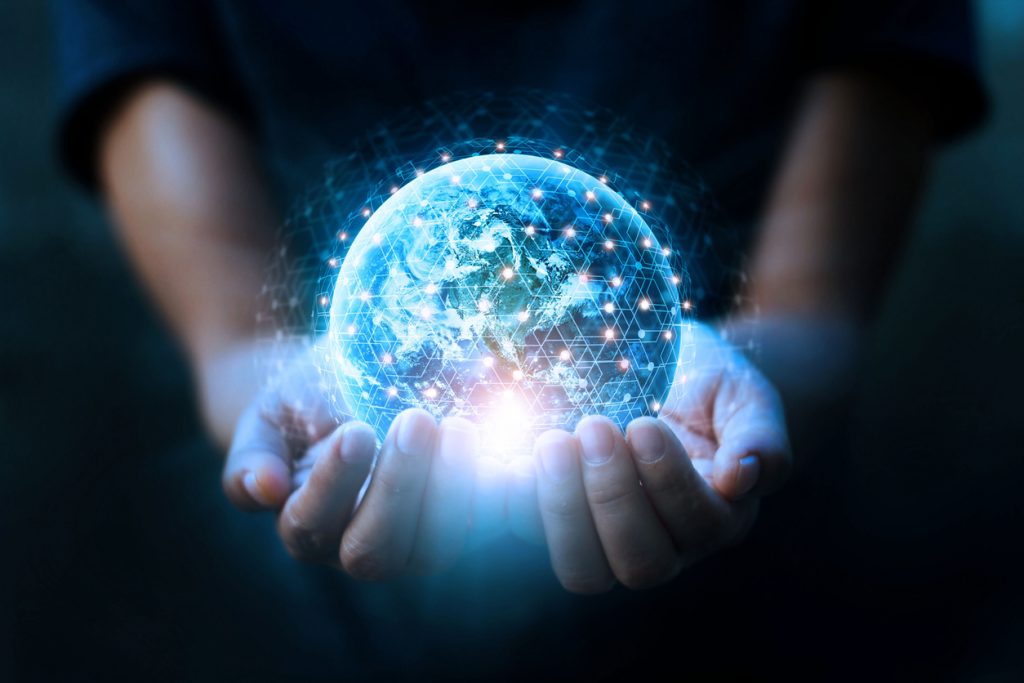 Focus on digital development
Meet companies that are on the look out for new skilled colleagues with competencies within the field of digital development. 
You will be able to hear about how the attending companies work with things like: 
Service design
Public digitalization
Digital economics
Big data
Physical Computing 
IT & Business Process Modelling
Database Use & Design
User Interface Design 
IT-Project Management
Practical information:
Wednesday June 23rd from 11 am to 3 pm 
Address: Onkel Danny's Plads 3, 1711 Copenhagen V 
Limited tickets available