KarriereDagene are one of Denmarks largest recruitment- and Employer Branding events. Here graduates and students from Denmark's higher educational institutions meet with national and international companies. Here you will be able to gain insight into the candidates and get a better understanding of how they can create value for your organization.
Gigantium · 22/3-2023
LIMITED SPOTS
DGIByen · 19/4-2023
SOLD OUT
Insight, Inspiration & Investment
KarriereDagene is a fundamental source of inspiration. At KarriereDagene you will increase your awareness about recently graduated candidates. The candidates attending KarriereDagene are curious to know who you are as a company, what current projects you are working on and how the work environment is in your specific company. You will be encountering a great number of students who will inspire you to new ways of strengthening your company. 
We believe that the best match is made when the company and the employee share the same values. We make that match possible through direct meetings. Through face-to-face conversations we can truly tell if there is a mutual potential for employment. By hiring the right employee, your company will be making a long-term investment by adding competent and passionate employees to your team. 
meet your new colleagues in real life
Opportunities as exhibitor
KarriereDagene is more than just a meeting point for students, companies and organizations. KarriereDagene is also a great opportunity for Employer Branding, so you can clarify who you are, what you stand for and ultimately attract the right employees. 
Branding
KarriereDagene is a unique opportunity to brand yourself towards future specialists and leaders. Here the awareness of your company will increase among students and new graduates – through your communication, visuals and your representatives.
Branding
Get a stand with your messages og visuals.
Meet young people at eyelevel.
Use dialog to discuss relevant competencies and values.
Attract and recruit desired profiles.
Company profile
All exhibitors will get their own company profile, which includes a full online profile on our website + a double-page ad in our catalog, which is distributed to all visitors free of charge.
Company profile
Increased awareness.
Available information about your business both online and in print.
Advertising through our website social media.
Professional layout.
Advertising through our website social media.


SoMe
Get exposure and share your own content on our social medias. We share content intensively prior to the four events. We will also sent your company a SoMe package with content for your own SoMe platforms.
SoMe
Gain awareness on our different platforms.
Share your own content.
Receive content from CareerDays for your own platforms.
who is attending KarriereDagene?
KarriereDagene is aimed at all students who are about to finish their studies and new graduates from the danish universities. Therefore, to attend KarriereDagene you must currently be taking, or have taken, a higher education. 

At KarriereDagene you will be able to meet students who are at bachelor, master or PhD. -level from the universities. Moreover, you will meet new graduates who have been on the job market for no more than 5 years.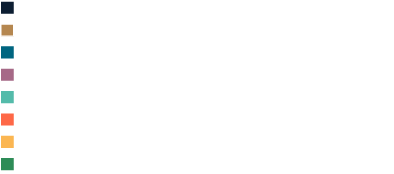 KarriereDagene is aimed at students and new graduates from a broad range of studies. As an exhibitor you will have the opportunity to meet and interact with engineers, economists, IT developers, students from human studies, science talents and a plethora of other highly educated people.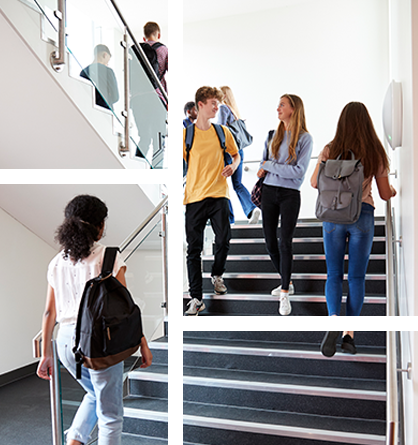 KarriereDagene is a part of
KarriereDagene is a part of Manova. At Manova our field of expertise is attracting, maintaining and developing the young generation. Since 1996 our work has been concentrated around matching young people with jobs and education, and we have significant insight into the younger generation's preferences on education, job and career. This insight we have obtained by meeting with the young people at our education- and career fairs, and by developing young talents at team and recruitment seminars. 
Furthermore, we have gained a significant amount of knowledge about students through intelligent use of data and technology which we use for campaign strategies and in analyses of the younger generation. Because of this Manova is able to provide its customers with coherent and competent guidance. 
Do you want to join KarriereDagene so you can brand your company and meet your future employees?
Or do you want to hear more about our collaborations and partners?
You are always welcome to contact us and get more information about your possibilities and our prices!